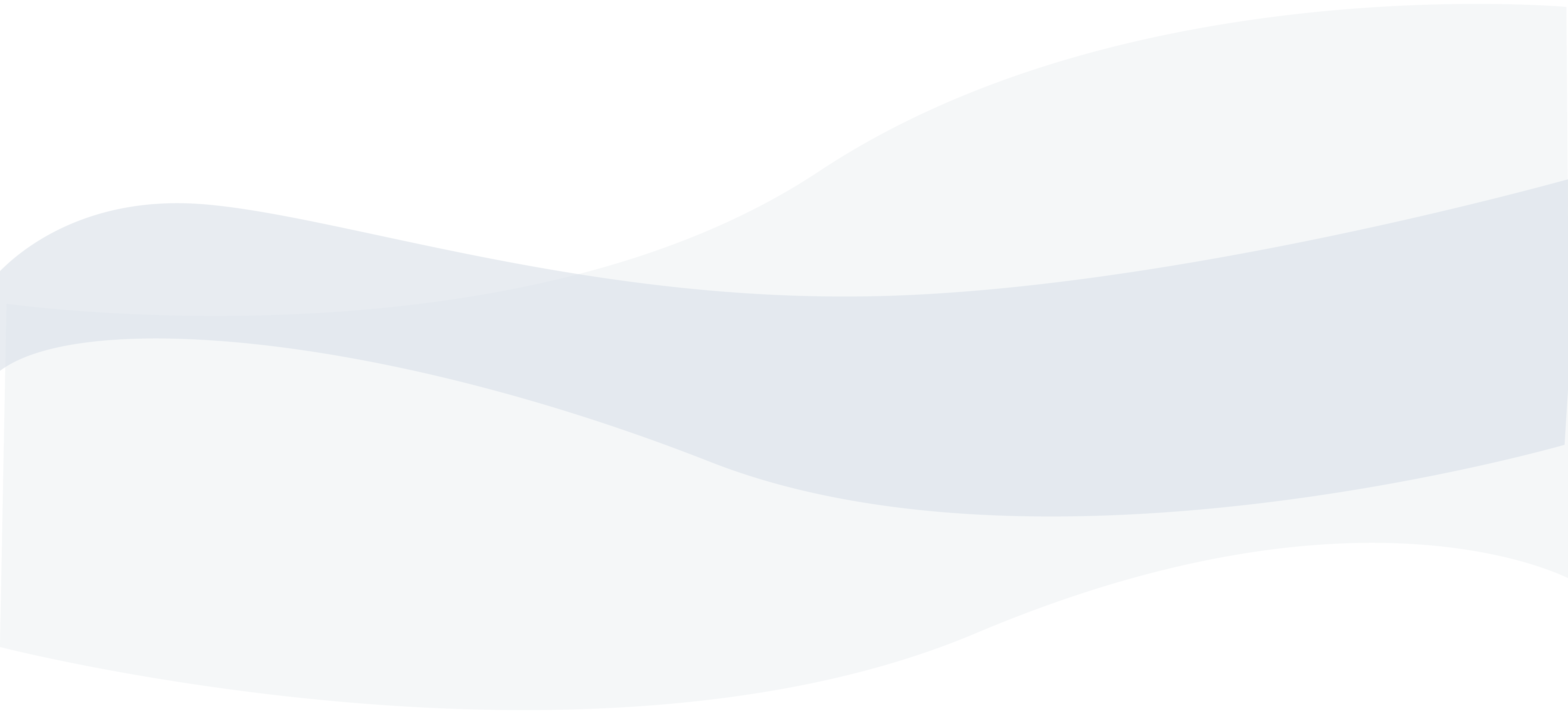 Whale you look
what's below
The Glen
logo branding and app design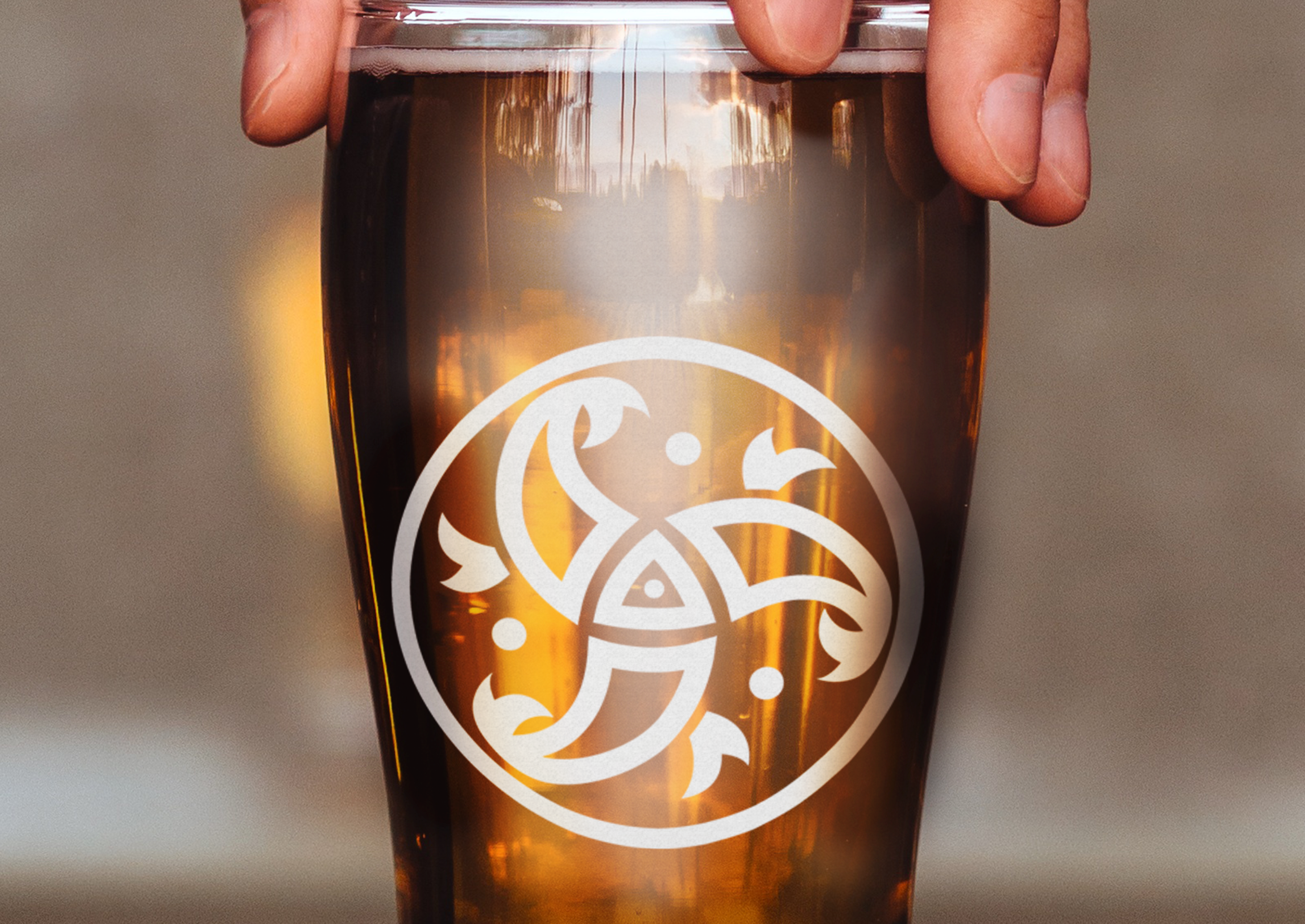 Where I Started
The Glen is a Scottish restaurant and pub located in Stittsville. They are well known for their delicious fish & chips, their classic menu with a modern twist and their great environment at the location. They also have a food truck that can be found at local events around the city. The initial logo did not highlight their Scottish background and overall high end quality of service. I wanted to design a new brand that would speak to their roots and reflect the strong sense of community they provide. I also planned to develop a method to advertise all services they provide to increase their customers.
02
Concepts and sketches
To create a strong brand, I had to reflect on what the identity of the restaurant was and who their service was targeted to. Their audience was middle to upper-class people looking for a respectable yet welcoming establishment. It was important to reflect the Scottish roots that make the restaurant stand out compared to local competition. I flushed out multiple concepts and then focused in on two concepts to fine tune the direction I wanted to go in. I also wanted to bring their identity and services through in a mobile menu app. The app would be for their food truck that moves around the city and present the variety of changing food options.
The end result
The new logo is representative of traditional Scottish keltic art with thick shapes and lines accented by decorative features. The design is a circle to represent unity and community. The three fish connected at the head are mimicking a traditional keltic symbol of community. The fish was chosen as it is a primary selling point for The Glen and they import the fish directly from Scottish harbours. The new logo reflects the authentic food and quality of service the restaurant provides. To extend upon the logo and allow the restaurant to reach more customers, I designed a mobile app for the food truck that can be found around Ottawa. The app allows users a preview of the food options as well as the chance to skip lines at location. The app also has a feature that directs users to the exact location of the food truck. This can be helpful at outdoor events in the city when there are many food trucks around. The app is consistent with the logo design and colours to create unity between the restaurant and the food truck.
Portfolio