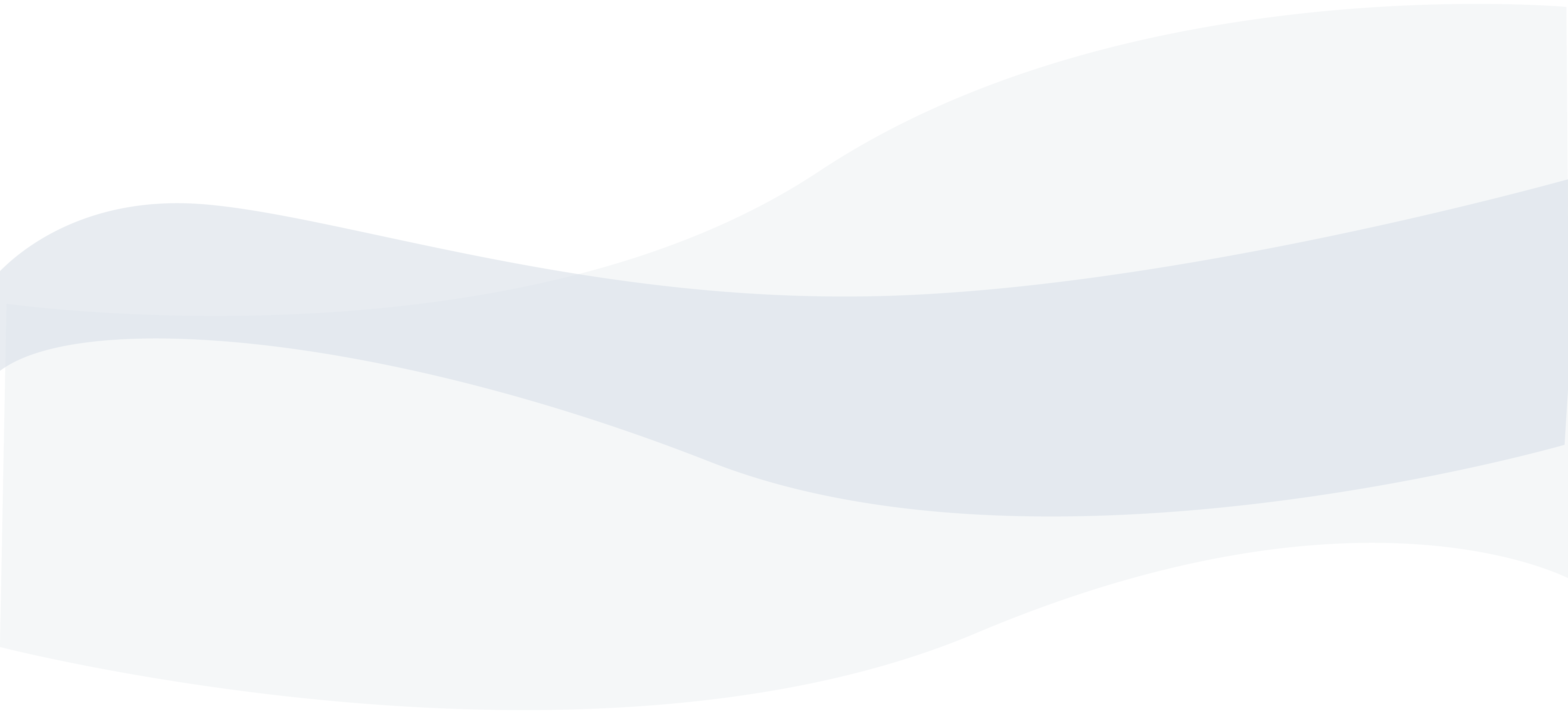 All the Buzz Honey Store
Web Development and Store Brand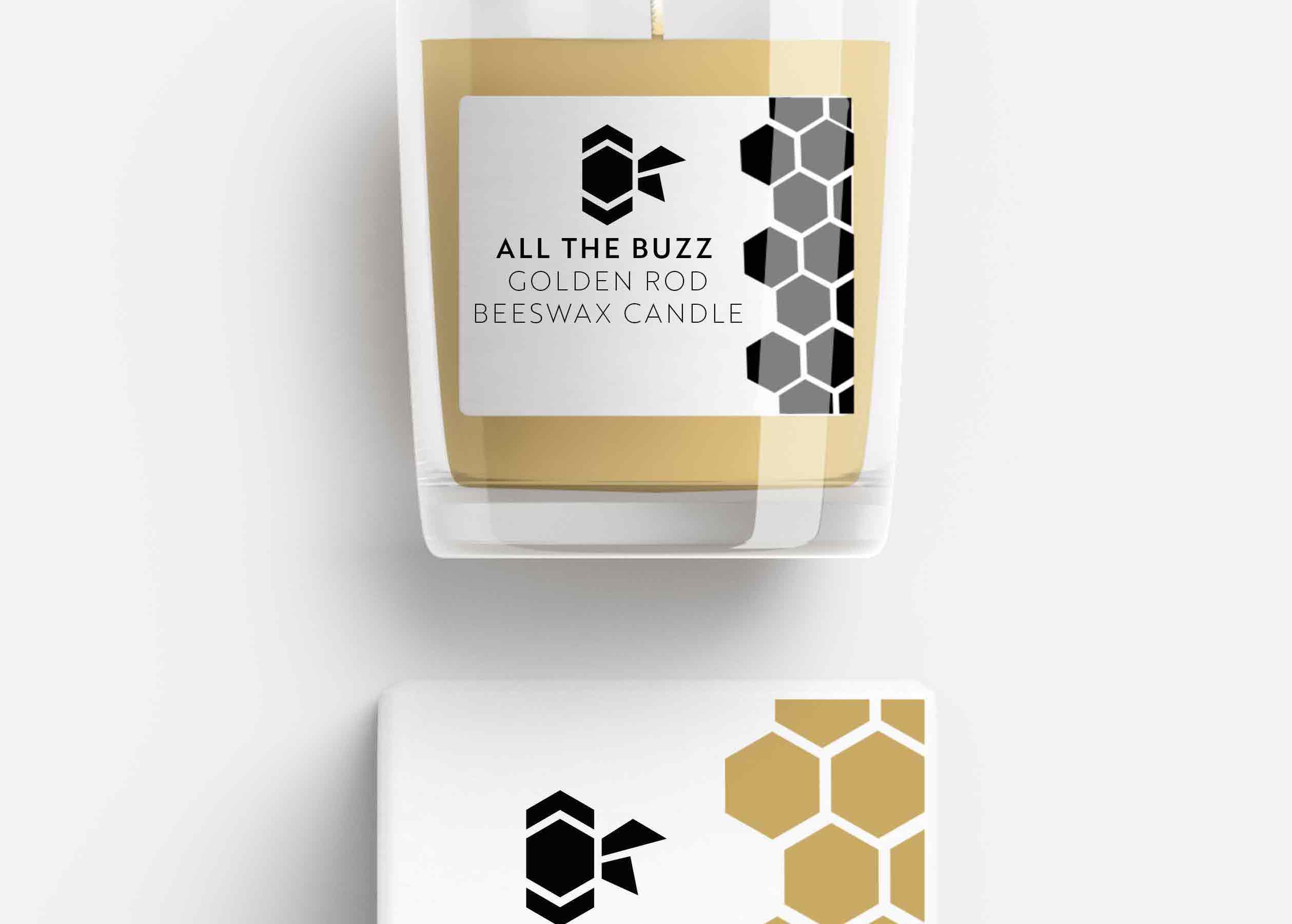 Where I Started
All the Buzz is a fictitious organic honey product company that prides themselves on their quality treatment of their bees and natural production of their products. The company needed a strong website to display their wide variety of products in an effective way. They also needed a brand that would speak to their natural methods and pure production but was still relatable to a modern digital audience.
02
Initial Design
The initial concept was designed to inform the customer of the honey making process. The website had a step by step info bar that explained how the honey is made. For the colours I kept a very natural, warm yellow and black pallet that was based off the stripes of a bee. To further emphasize the natural feel, I incorporated honey comb shapes into the design. All the products in the website were split into categories the user could jump to for easy access.
The final outcome
The web design needed changes because it didn't speak to a modern audience. The elements on the page didn't stand out and were lost to the user. The fonts were made stronger and easier to read. I focused on a more black and white design so that the website wasn't visually overwhelming. Now the website is cleaner and more modern. It still speaks to the natural products without being dry and boring. I then created the products and incorporated a simple honey comb pattern into the branding. Again this spoke to the natural simple products, letting the product itself speak to its value.
Portfolio