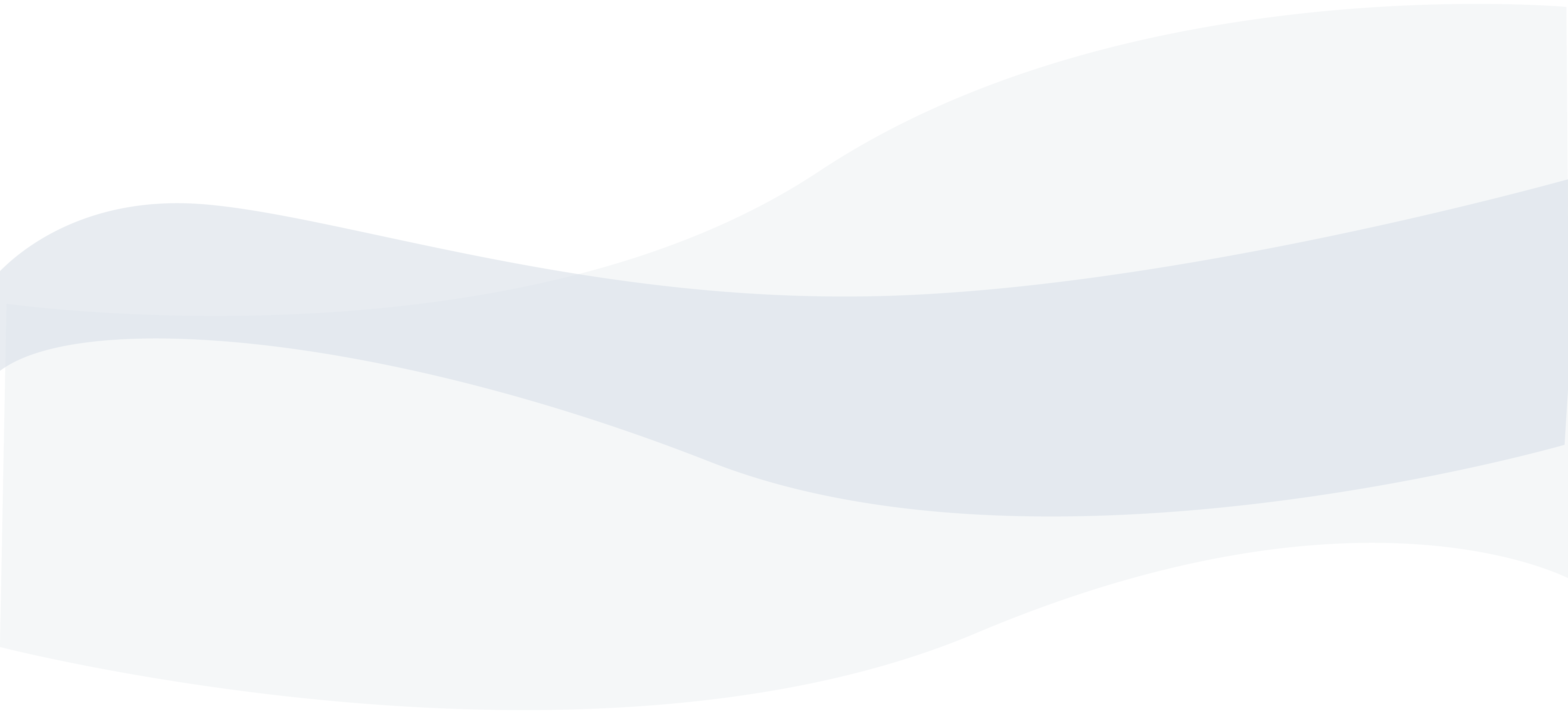 Feline Café
branding and interactive web design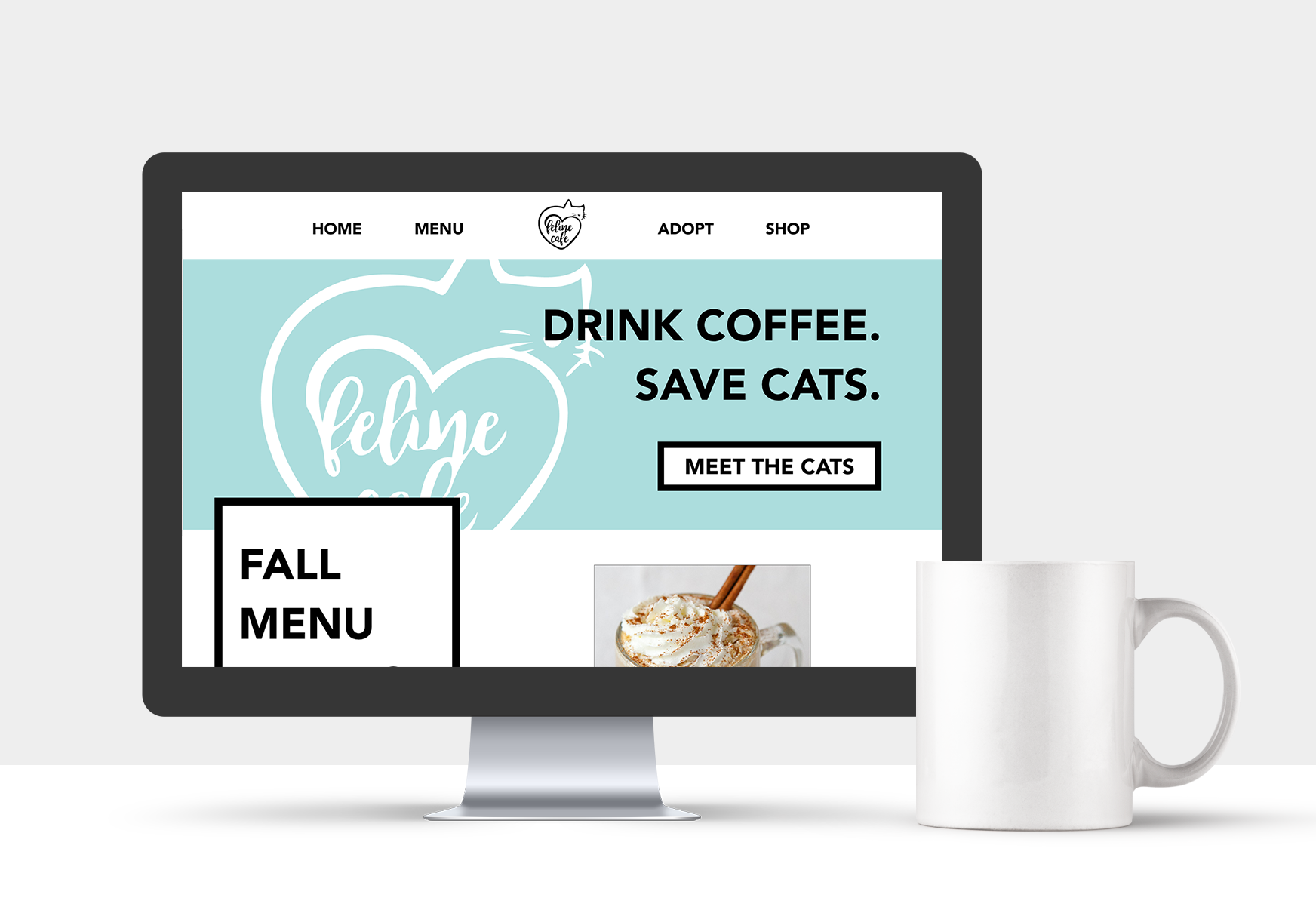 My Personal Project
The Feline Café is located in Ottawa and is a foster home for cats without a home, while serving coffee to support the funding and bring customers in to adopt the cats. As a personal project, I wanted to think of a way that would be helpful in assisting the company in getting the cats adopted. This required a website redesign that highlighted the service offered and allowed users to meet the cats and learn about them in a fun, interactive banner, rather than just reading a list about them.
02
In The Beginning
Initially, this project was purely creating a website to fit an assignment for school. The initial concept had earthy tones and an old school café feel. The content was too heavy and needed to be easier for the user to follow. It also did not capture the audience's attention. Later on I had the opportunity to revisit the design. The goal for the new web design was to target it towards a younger audience and allow users to learn about the cats up for adoption without reading a lot of bland information.
03
check it out
I designed an interactive banner to get users to connect more with the cats at the Feline Café. The banner allows users to get a bit of the personality of the cats and bond with them. This will increase the users time on the website, interacting with the banner. It will also increase the numbers of adoptions because there is another outlet for the store to advertise the cats.
The Finish Line
The end result of this project was a lot more extensive than I initially thought it would be. The web design spoke to a younger audience with bright pastel colours and bold text. The interactive banner adds a fun element for users to meet and connect with the cats as well, rather then just reading a list about them. The brand will help it stand out from competition in Ottawa. To further speak to the younger audiences I designed an interactive poster. When scanned with a phone it would play an animation, again allowing people to learn about the cats. The Feline Café's goal is to find good homes for their foster cats. This solution would spread the word and bring in many more customers.
Portfolio